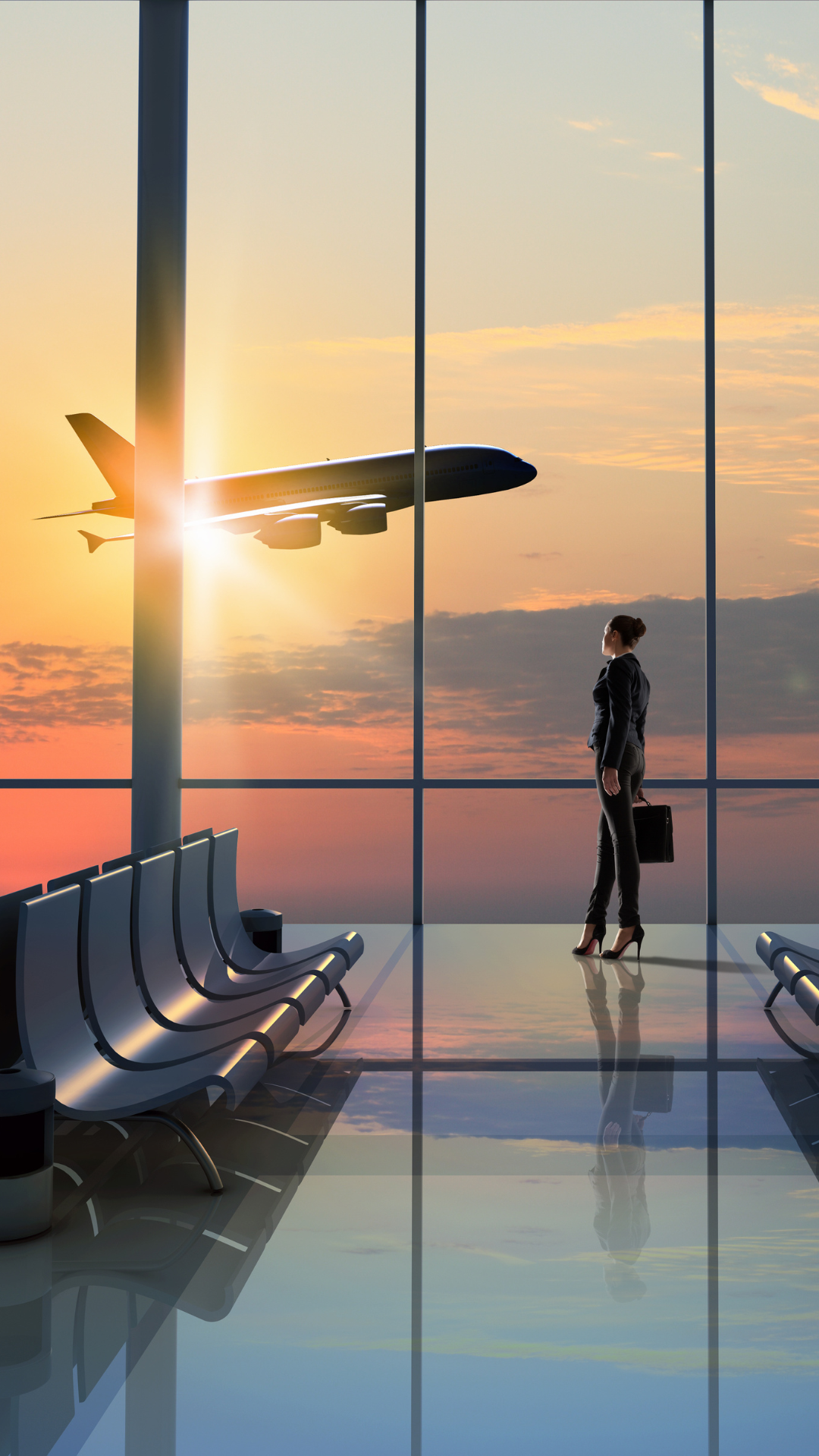 BECOME THE MOST VALUABLE CANDIDATE IN THE ROOM
You want the job, lifestyle, excitement, uniform, prestige, and travel.
Knowing the road that will take you from a desire to reality is your most valuable asset.
Entering your cabin crew interview with the confidence and conviction that you are the perfect candidate for this job.
Knowing what to expect, you cruise the assessment stages with ease.
The interview is a two-way street, and your conversation with the recruiter is relaxed and productive. You leave that interview room assured that this career is the ideal fit for you and you are the perfect fit for it. 
Learn about the interview
Hey there, I'm Kara
I am a former purser for one of the largest airlines in the Middle East.
In 2011, upon my retirement from flying, I started this website, Flight Attendant Central. Since then, I have taught, inspired, and mentored over 70.000 candidates.
To support my readers, I write books and teach online courses to help you show up at the cabin crew interview with the confidence that you are the best person for the job.
Read my story →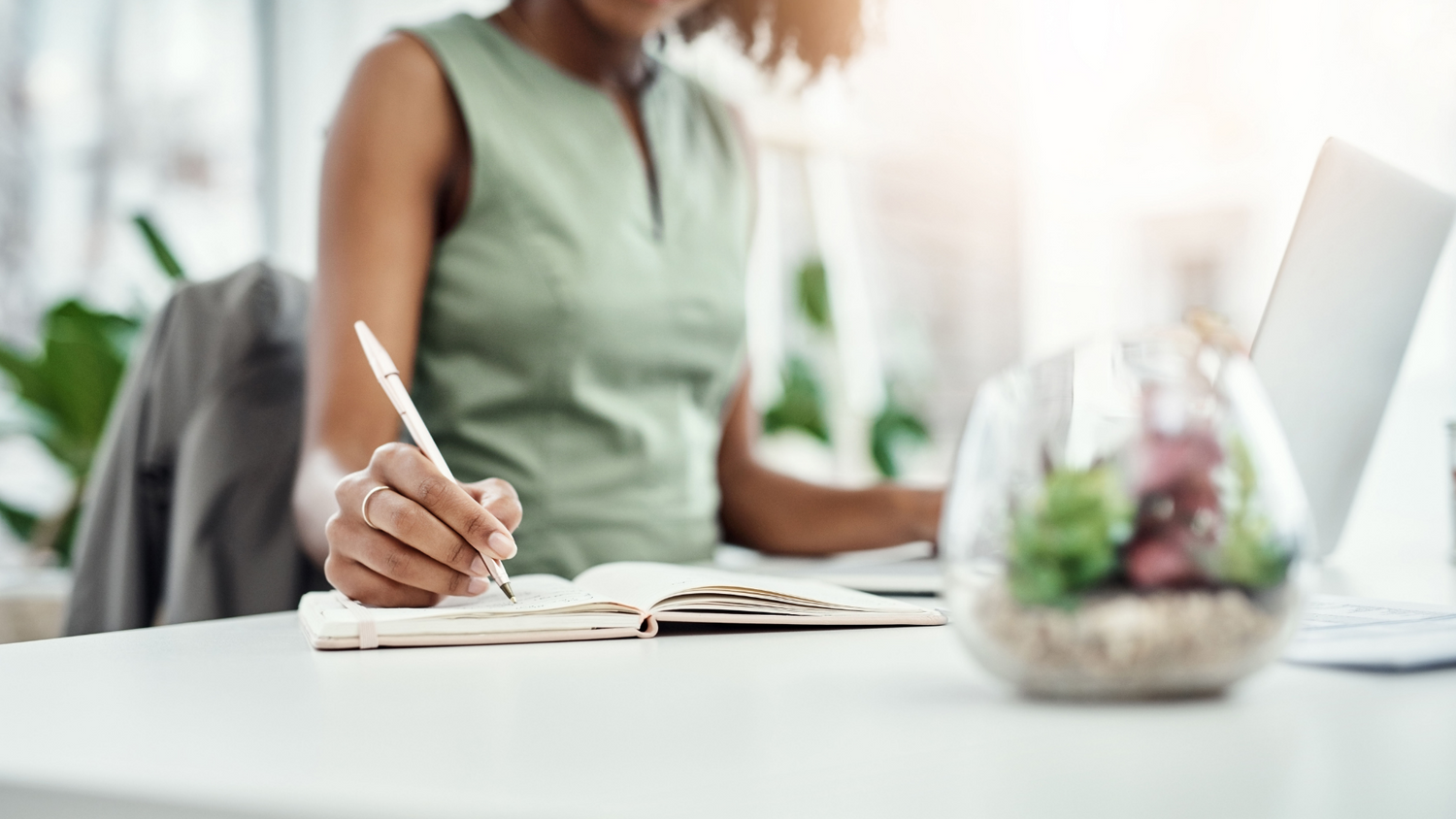 25 Question and Answers
Get instant access to the free 25 Questions and Answers for the Cabin Crew Interview eBook and other freebies.
Get the PDF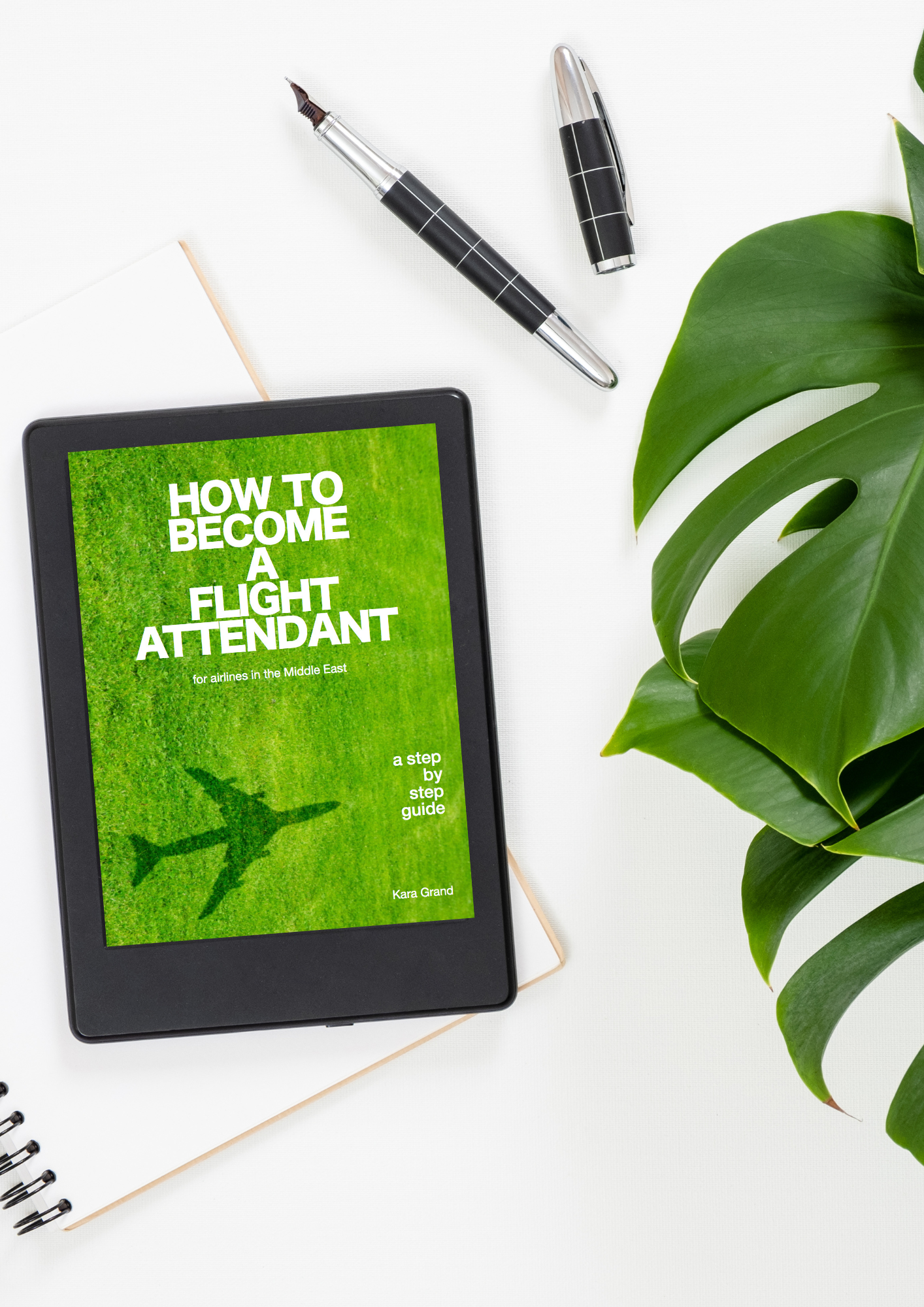 How to Become a Flight Attendant
This book will teach you everything you need to say and do to be successful at the interview. It includes 298 pages of sample tests, CVs, questions, and answers.
Get the book
Cabin Crew Interview Mastery
This self-paced course will help you go through each stage of the complex assessment, understand its meaning, and adjust your skills, behavior, and, ultimately, your identity to become the perfect candidate for this position.
Get the course
My students are saying:
M. Cho

The assessment went as you mentioned in your class. I tried my best to look well, especially hair style and well-groomed.

I believe "the visualization" was very useful to me. I always used to listen to the audio file when I went to bed. Thank you again and you made me cabin crew!

Patricia H.

Hi Kara, you know what? I am in HKG, its my second operational flight. I made it! I just want to thank you for all the support I had these last years, especially your emails. 

Marilyn S.

Just wanted to let u know that I've finally made it to Emirates and I graduated 3 weeks ago. Your book, and stories really helped me a lot. On top of it all, not only was I offered a job by emirates only but two other airlines. I just chose emirates cause it's the BEST!